Discover more from Dev Shorts
A newsletter about developers and open source
Student Communities 101

Hello 👋🏽
Welcome to Dev Shorts. Do reply to me on what you liked this week and what you want to see more. In addition, you could access old issues here!
This week I participated as a panelist in the "Communities 101" session at Github Field Day India — an unconference with 170 student tech community leaders of India. My co-panelists Ankita from Google, Arko from Github, Khushboo from Microsoft, Venkatesh from Springer.
We discussed how student tech communities play a significant role in colleges helping bridge the gap, introduce concepts like Open source.
Many think that building a community of users who engage with each other is easy. But, actually, it isn't! Community leaders play an essential role in nurturing users' needs.
I feel that leading communities from a student level help shape one's career early — give them a chance to lead, organize hackathons, experience failure, and even experiment.
If you are a student/professional, try joining a tech community like Java User Groups, Kubernetes, JavaScript, otherwise create one in your school, college, university. Help organize events, bring in speakers, collect feedback, maybe run an annual hackathon, scout for sponsors. There is a lot you could learn in this process.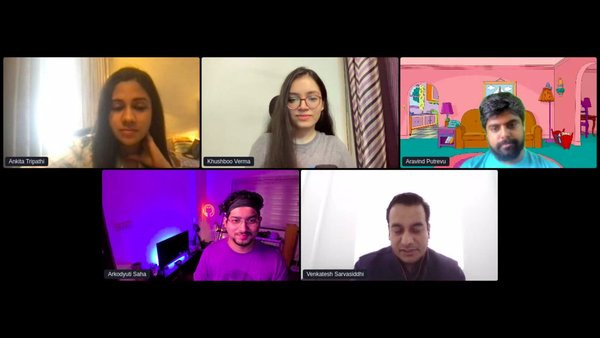 Github Field Day India 2021
What I made this week?
Last week I shared a post about how Docker broke in half, which prompted me to write about OSS & Sustainability. So do read and let me know what you think!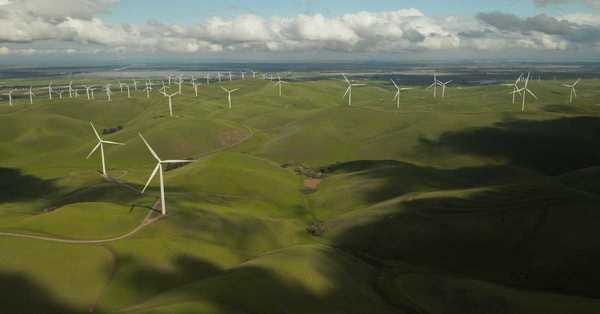 Open source and Sustainability!
Recently Docker announced changes to the policy on DockerHub. It says — We're introducing a new product subscription, Docker Business, for…
What did I hear this week?
How Elastic runs across multiple clouds | dot tech Podcast by Form3
How do they orchestrate their infrastructure on demand for customers?
GitHub's ReadME project is an exciting way to follow, learn about Open source software creators. Now they have a newsletter, too, alongside the podcast.
The ReadME Project · Meet the people behind the projects you love · GitHub
The ReadME Project amplifies the voices of the open-source community: the maintainers, developers, and teams whose contributions move the world forward every day.
Open source project
I have coded Feature flags for most of my releases. Sometimes, it even serves as an alternate way to stop a specific code block from executing😅
Unleash is the open source feature toggle service.
Feature management lets you turn new features on/off in production with no need for redeployment.
Ending this week's newsletter with the life of a typical cloud developer 😂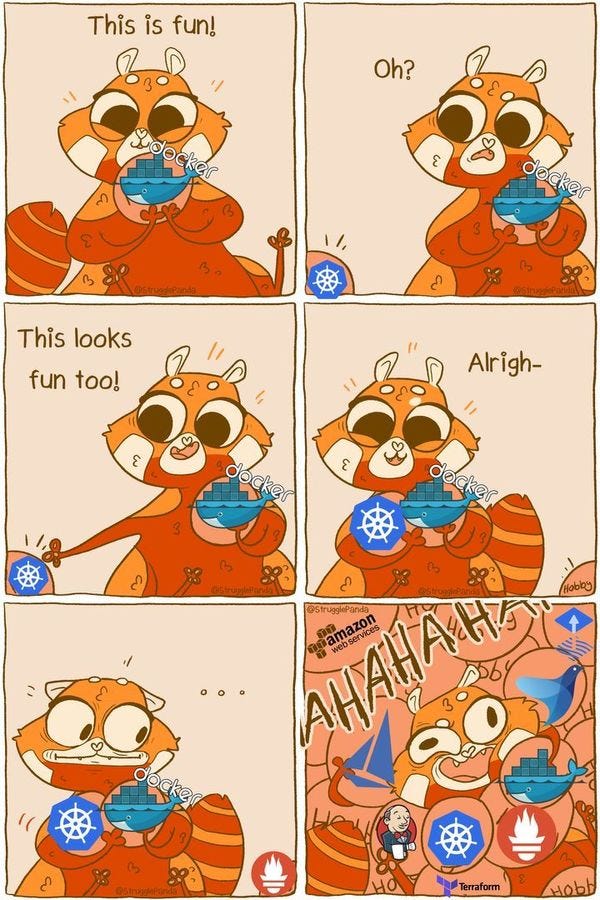 Credits - https://twitter.com/memenetes
If you like this week's newsletter, rate it with "thumbs up/down."
If you're finding this newsletter valuable, consider sharing it with friends or subscribing if you haven't already.
Sincerely,
Aravind Putrevu 👋🏽
In order to unsubscribe, click here.
If you were forwarded this newsletter and you like it, you can subscribe here.
Created with Revue by Twitter.
Bengaluru 560102