Discover more from Dev Shorts
A newsletter about developers and open source
Generating Tailwindcss templates, an IDE for Kubernetes, Employee perks vs wellness!
Hello 👋🏽
Welcome to my weekly tech musings. Do reply to me on what you liked this week and what you want to see more. In addition, you could access old issues here!
I had my first shot of the vaccine this week. It worked effectively on me, keeping me in bed for a day.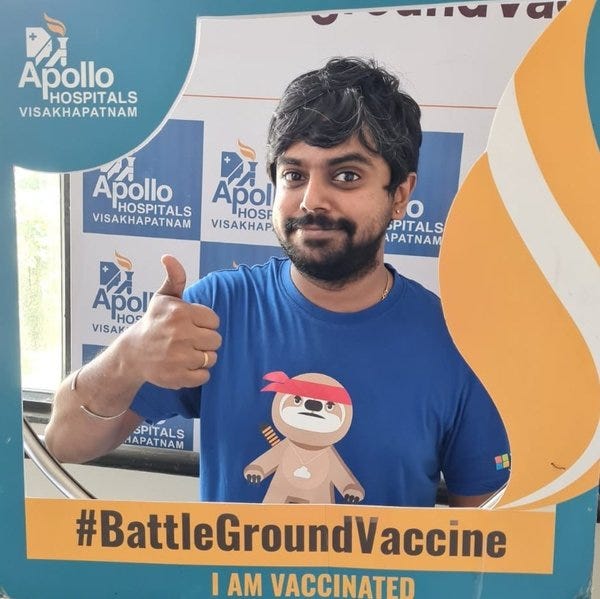 Aravind Putrevu | అరవింద్ | अराविंद
देर आये दुरुस्त आये|
Better late than never 😃 https://t.co/UFAUAnJKws
While recovering, I read about an article on how a startup offers BMW Bikes, several other gadgets as perks for new joiners. I felt it is entirely misplaced as a benefit overall, contributes wrongly to culture in the long run. On the other hand, I got an email from my employer; they built an ergonomics program for the health & wellness of employees 😀
What I wrote this week?
I thought I'll write about this as many were asking about it for some time!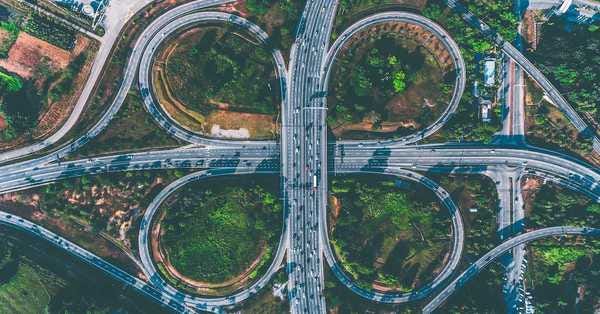 Seven ways to ingest data into Elasticsearch!
Often people ask me how to get a specific type of data into Elasticsearch. As the number of use cases and popularity grew, there are also…
What I read this week?
Building Faster Indexing with Apache Kafka and Elasticsearch
DoorDash describes how it built a faster search index using open source projects.
A Conversation with Shreyas Doshi & John Cutler
Open source projects
I came across many OSS projects this week, which I will showcase here after trying, but these are interesting. One is an IDE to monitor Kubernetes; another is a tool that generates tailwindcss views.
Kubernetes IDE for development
Lens IDE for Kubernetes. The only system you'll ever need to take control of your Kubernetes clusters. It's open-source and free
Tails is a (no-config) copy and paste library of templates and components crafted using TailwindCSS
Upcoming Developer Conferences
BSides Singapore - a popular conference for InfoSec and Security professionals is open for call for papers! As always, happy to help if you want submit.
BSides Singapore is an annual information security conference. It is a conference by the community for the community.
If you like this week's newsletter, rate it with "thumps up/down."
If you're finding this newsletter valuable, consider sharing it with friends or subscribing if you haven't already.
Sincerely,
Aravind Putrevu 👋🏽
In order to unsubscribe, click here.
If you were forwarded this newsletter and you like it, you can subscribe here.
Created with Revue by Twitter.
Bengaluru 560102